Colorful Art Events :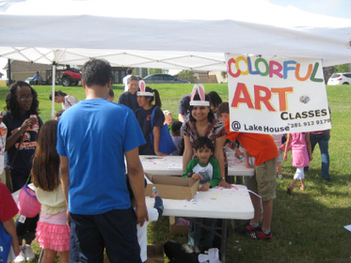 Small class size,
providing an environment for us to *work with each child, answer questions, demonstrate techniques and encourage exploration.
The colorful art classes are designed for children age 5 and up. Many of our students find a new interest
in exploring their own creativity.
In progressive colorful art classes, children
*Paint, *Draw, *Design,
*Imagine, *Sketch and *Explore using a wide variety of artist materials and techniques.
​We work together on
*variety of techniques like *printmaking, and / *mixed media to develop* personal expression all in an atmosphere of fun and learn!
We offer many different
Art
workshops and summer and spring camps
, which give children opportunity to self-express their happiness through colors while learning many new subjects and create arts along with hands on activities during our One day / Three days and Five days camps
---
Intermediate / Advance Classes: ​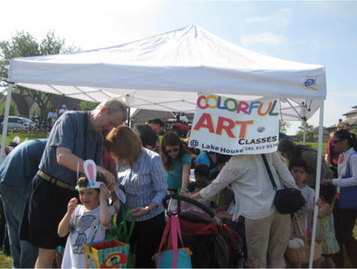 These classes are designed to develop and broaden critical and creative thinking skills, understanding of and appreciation for the visual arts and culture and increase students' proficiency in visual art techniques and processes.
Students will continue to explore various visual art forms and techniques through the elements and principles of art and design. Students will continue to build and apply their skills, knowledge, and methodology to a variety of media through instructional activities that will develop and shape visual arts foundation,applying the elements and principles of design to develop skills and sensitivity to line, shape, color, value, texture and composition. A variety of mixed media and drawing techniques will be explored. Students will be expected to develop technical skills and their own styles of drawing.
---